Special Master/Magistrate Services
Negotiate, Mediate, Arbitrate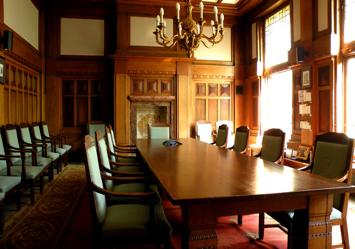 Oscar has been appointed to serve as special master and magistrate in pre-trial discovery and motion practice proceedings. In this capacity, he makes recommendations to the Court and issues preliminary rulings.
Why Select Oscar A. Sanchez
Oscar A. Sanchez is a member of several professional memberships and activities in mediation and legal communities including:
Florida Bar Judicial Nominating Procedures Committee, Member, 2011-2016
Florida Bar Grievance Committee 11-J, Member, 2007-2010
University of Florida Law Alumni Council, President, 2003-2004
University of Florida Law Center Association, Inc., Board of Trustees; Chair, 2015-2017; Vice Chair, 2013-2015; Chair of Membership Orientation Committee, 2013-2015; Chair of Stewardship Committee, 2011-2014
University of Florida Association of Hispanic Alumni, Member of Board of Directors, 2011-2015; Secretary, 2015-Present
Eugene P. Spellman Chapter of the American Inns of Court, Member
Attorney Advertising
The information on this website is for general information purposes only. Nothing on this site should be taken as legal advice for any individual case or situation. This information is not intended to create, and receipt or viewing does not constitute, an attorney-client relationship.